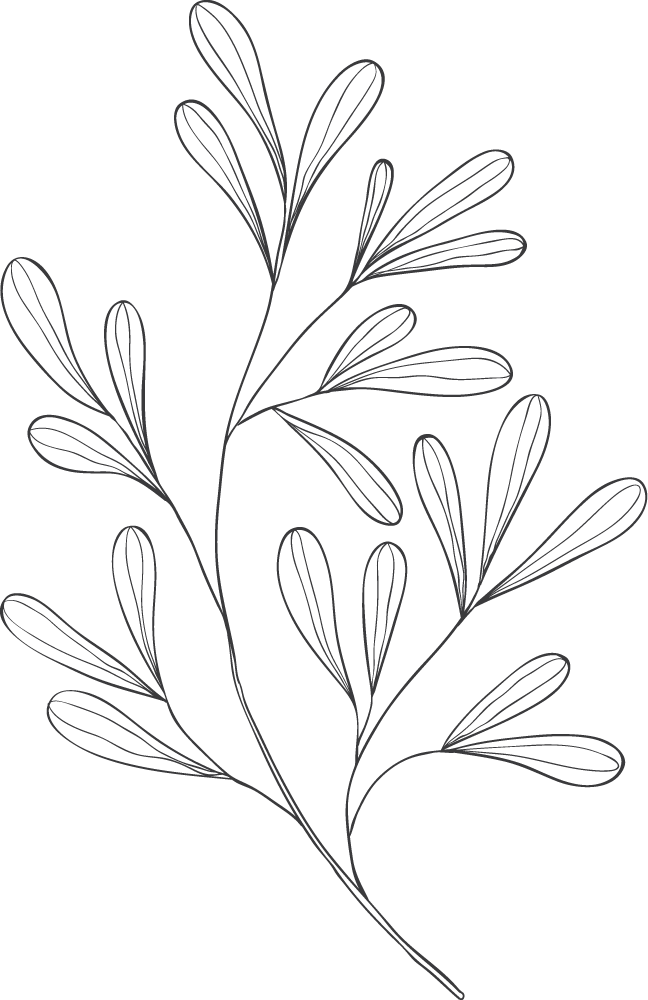 Your wedding is and should be about YOU and the one you love the most on the planet! Make sure you enjoy your day by choosing a photographer who you vibe with and is as personable and fun as they are creative and talented.
Beauty & simplicity in the little details
FINE ART WEDDING & EDITORIAL PHOTOGRAPHY
Your love is a beautiful thing...
My passion is to capture it visually in the most breathe taking way possible.
When the wedding is over and all your memories turn into a fun, festive blur, I'll have you sit down in front of a computer screen, laughing, crying and reliving all the happy moments.
THE DAY YOU BOTH SAID YES
ALL YOUR CREATIVE PORTRAIT DREAMS